Entropy
Humanity has left, their creations still standing on mother earth. Creations that still hunger for energy, at any costs. Once the electricity and fuel barrels ran out, only those who could devour eachother survived.
Welcome to the end, vessel, survive for as long as possible in this hell of your own creators. Eat the heaven of your gods and devour your siblings, every second alive counts.

A team effort by: forkstaf, ripripla and animadump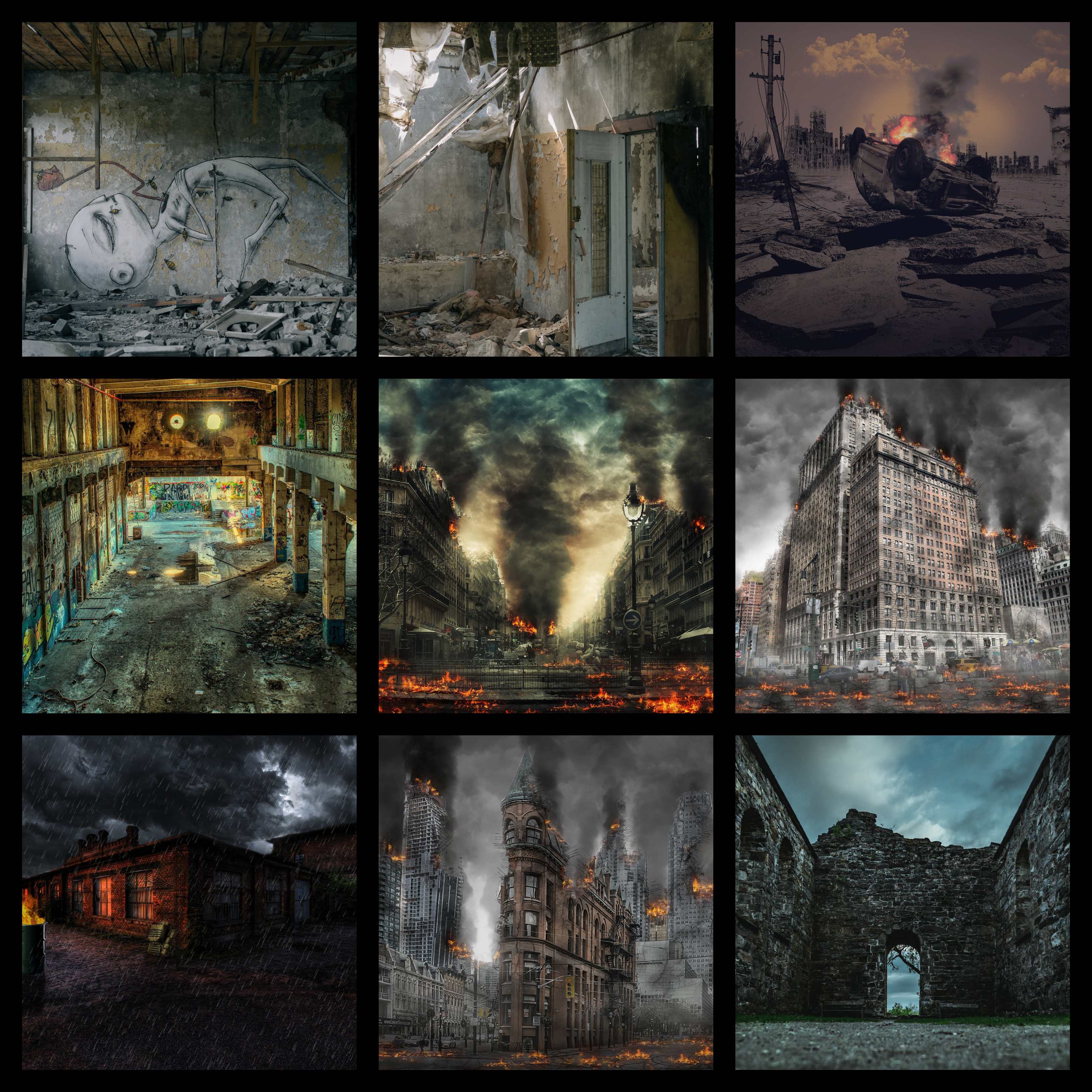 All art assets made by the team are free and may be used in any other projects, just don't forget to give credit!